Regular price
$159.99 USD
Regular price
Sale price
$159.99 USD
Unit price
per
Sale
Sold out
This Deluxe Brew Kit has everything you need to learn and use the Piper Process – our signature method of brewing Concentrated Tea.

Concentrated Tea can then be used to make hot tea, iced tea, specialty drinks, and more! This is our favorite way to brew tea because of the versatility it offers. And now we've made it easier than ever for you to brew at home the same way we brew for our shops, markets, and events! Plus, this kit looks simply stunning on any kitchen counter, making it a lovely talking point for your tea-loving friends.
This kit has it all:
- Two Essential Bags of loose leaf tea (to get you started on your brewing)
- A Pint jar, a drinking lid, a metal straw, and a straw cleaning brush (for mixing and drinking)
- A Quart jar, a solid lid, and a pour spout lid (for storing and pouring)
- A Glass Tea Dripper (for tea brewing) & a replacement steel ball (just in case)
- A Metal Stand (for the Dripper)
- A Piper Mini Measure (for measuring and mixing)
- A Complete Brew Guide (how to brew Concentrated Tea, make Simple Syrup sweetener, & mix amazing drink recipes)
This is the complete package. Start using the Piper Process today!
Interested in bulk purchasing the Deluxe Piper Brew Kit? Check out our Corporate Gifts page!
Share
View full details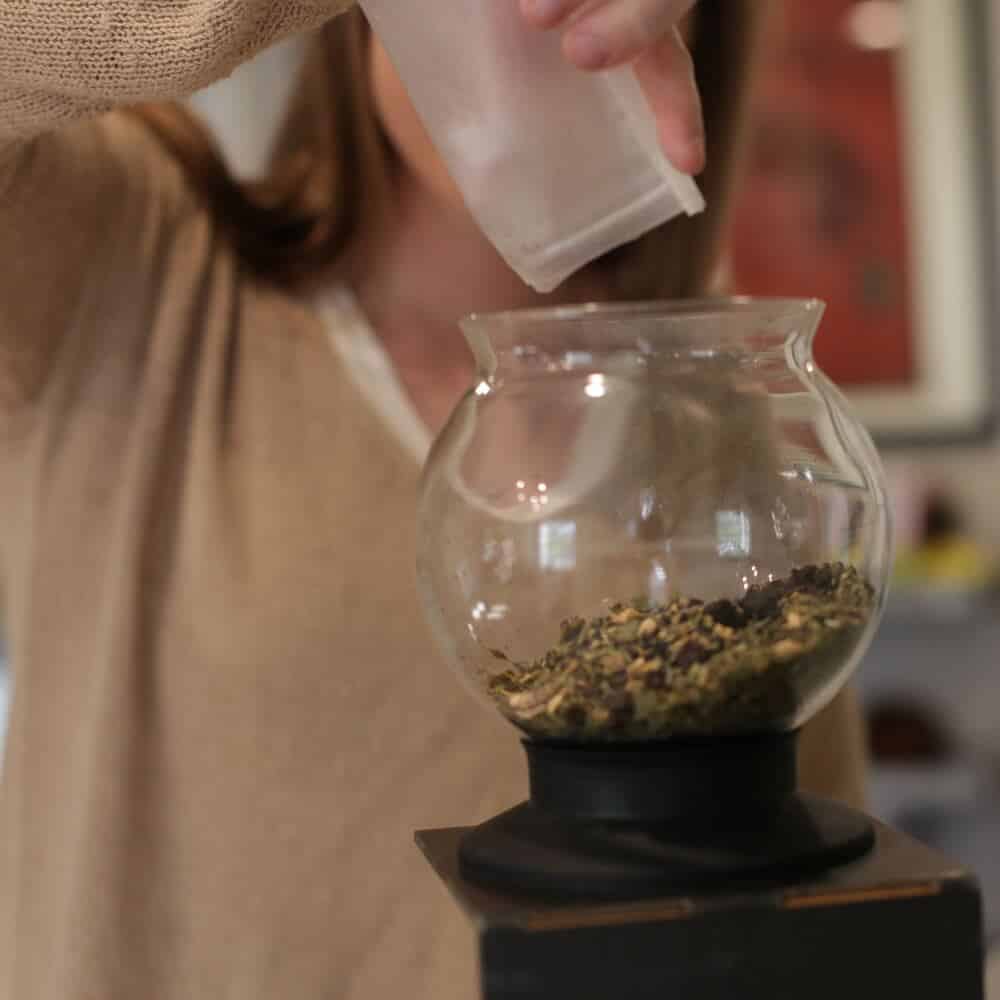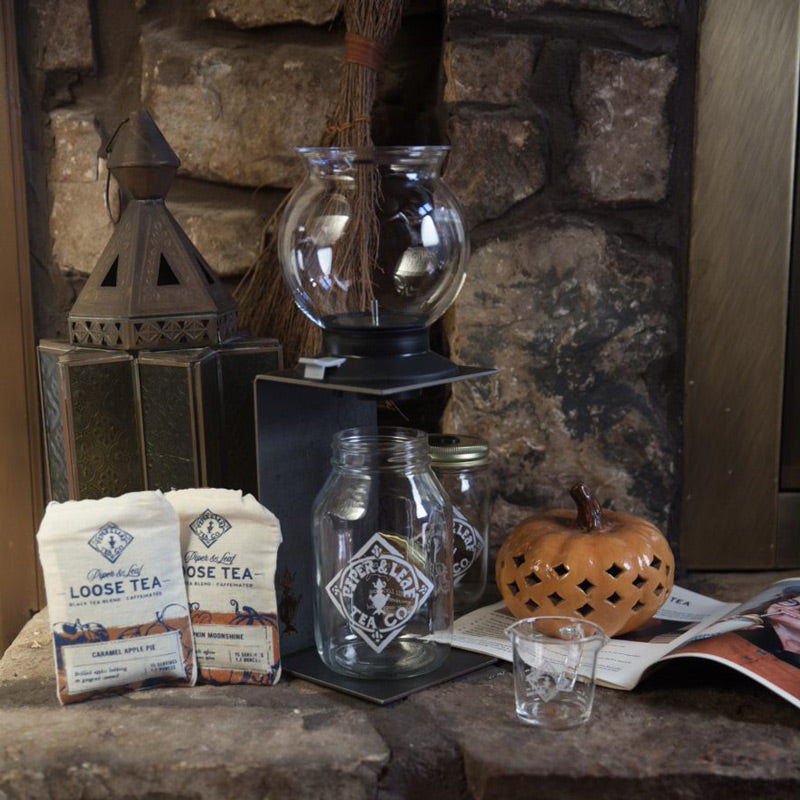 Glad I purchased
I debated on buying this. I then thought I could buy this and make it myself or keep spending $10 a day at the local coffee shop. I was worried it would be hard to work and it is super simple. Nothing hard about it.
Happy
I bought this as a Christmas present for my daughter in-law. I know she will be especially happy.
Four Stars
Great quality and works great.
Five Stars
Absolutely worth the price! After struggling for years to find a way to make tea convenient, this is it! The concentrate idea is wonderful and so versitile for either hot or iced tea. Takes up so little space in the refrigerator compared to other methods. I got the Christmas Cherry blend and loved it so much that I immediately ordered more.
Five Stars
I can't officially start using this until Christmas, as this and the boba kit are Christmas presents to myself. My husband passed away last year 2 days after Christmas, and I am trying to get through this coming holiday in a manner that he would have enjoyed. He was always delighted in Christmas. I am going to consider these as gifts from him. One of his humorous lines, said with a grin, when I would return from shopping, was " Ok, how much money did you save me now?" I won't feel guilty since they were on sale. He knew how much I love your tea. Can't wait to start brewing ! Thank you for shipping them quickly, and in case others might be considering ordering these, everything arrived carefully packaged and in perfect shape.
Five Stars
Absolutely love that we can now get the same tea that we love from pop up events at home!! Easy to use. Simple directions. On the 2nd day of our tea concentrate and simple sugar syrup and I can't wait to try the other varieties. Front Porch Special is our go to!! So glad there was a sale on this. Great value at a great price!