Regular price
Sale price
$44.99 USD
Unit price
per
Sale
Sold out
AN EASY, ELEGANT WAY TO BREW OUR LOOSE LEAF TEA
This is THE best way to make a jar or pot of tea. A beautiful and simple way to brew your tea. Fits perfectly on our drinking jars, or sits atop most teapots with ease. It will transform your brewing ritual. This dripper can be used to brew as little as a cup of tea or as much as a quart of Concentrated Tea (just like we use!)
Learn the Piper Process – the method of brewing we use for every Piper & Leaf shop, market, and special event! Grab a tea dripper (or a whole Piper Brew Kit) and start learning the Piper Process!
Share
View full details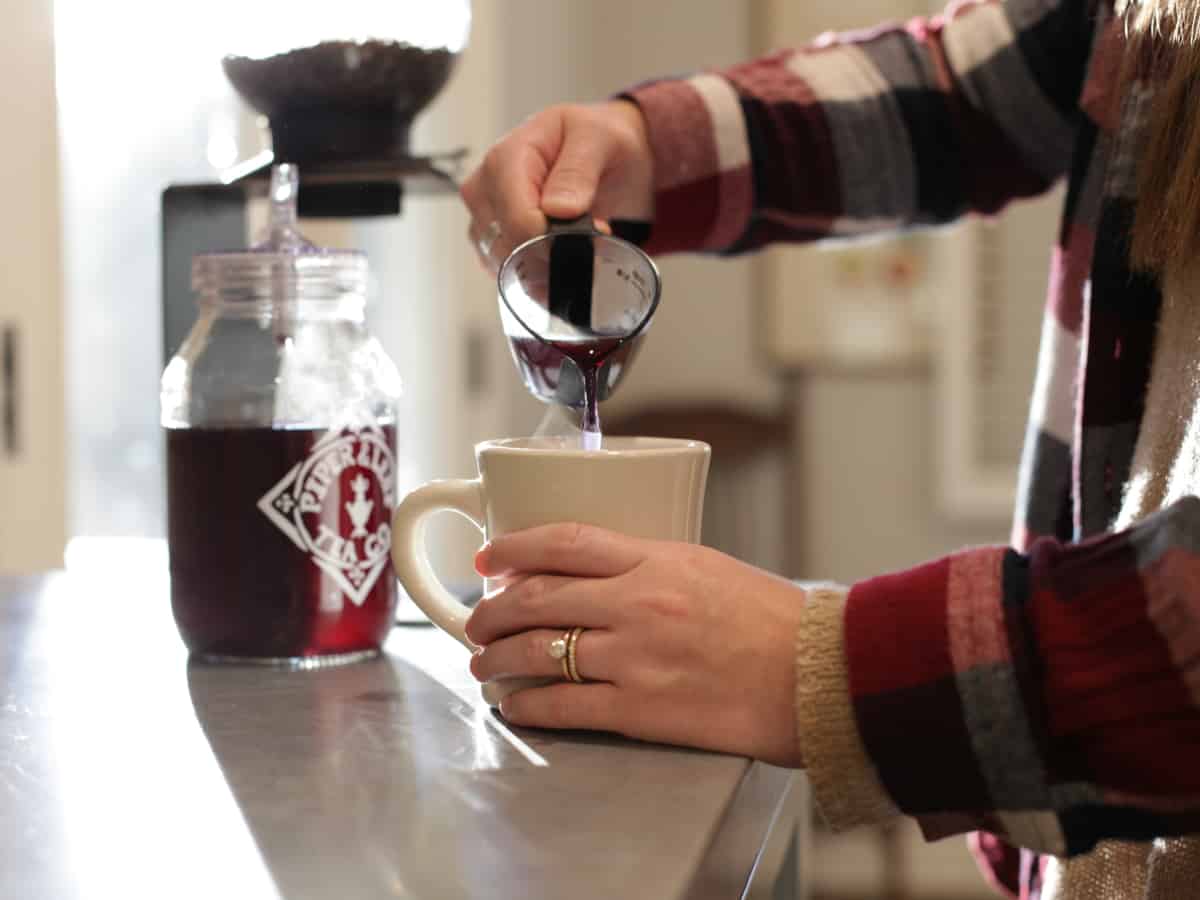 Five Stars
Design is stunning as well as the function
Five Stars
Easy to use, easy to clean. I don't drink hot tea but use it for making a pitcher of iced tea. Love it
Five Stars
I can't say enough about this dripper. I received mine as part of the brewing kit. The design is the easiest tea brewer I have ever used and it's really easy to clean. I am a bit clumsy so I would never use without the stand. I recommend buying the whole kit and getting everything you need for making perfect cups of tea.
Five Stars
Beautiful design. Easy to use. Some pieces of loose tea did stick between glass & rubber stopper & needed to clean completely in between brewing different flavors. But this is to be expected. All in all it worked great and no pieces of loose tea went through to jar below.
Five Stars
I just bought this at the Country Living Fair in Columbus, Ohio. It fits the pint and quart jar perfectly. So easy to use and clean. I love it.