Regular price
Sale price
$15.00 USD
Unit price
per
Sale
Sold out
A three pack of our favorite pour spouts for our signature drinking jars! Fits on both mason jar sizes – quart and pint.
These lids are perfect if you brew concentrated tea (using our Piper Process) for an easy, mess-free serving. Just put a spout lid on your jar of concentrated tea and you can easily pour into a measuring cup when you're ready to mix up a glass!
Also great for simple syrup, other beverages, dressings, homemade syrups, and more!
Overall a perfect addition to your Piper addiction. 🙂
 Specifics:
- BPA Free
- Dishwasher Safe
- Made with FDA approved plastic and a silicone plug

*Jars not included
Share
View full details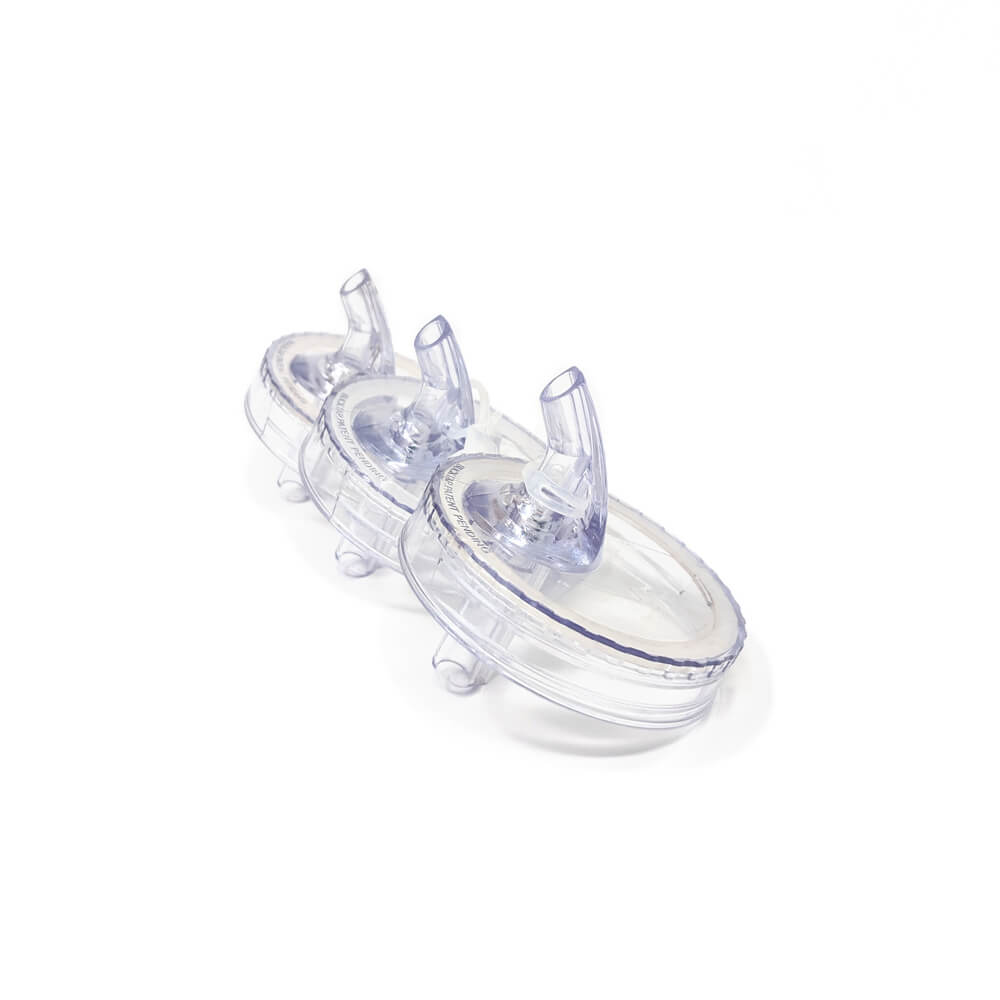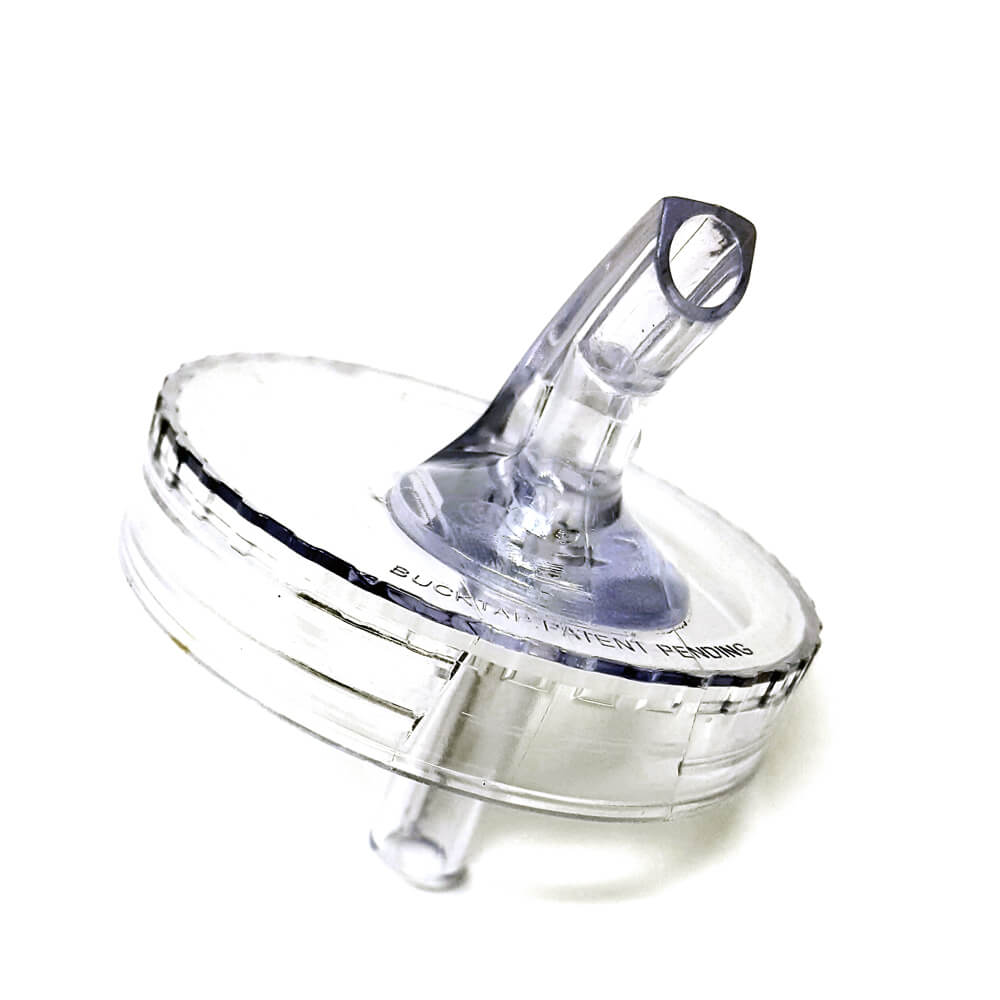 Four Stars
I previously left a 1 star review on these based on their fragility (all broke in a week). Even though I didn't ask for a replacement, Piper & Leaf promptly sent me 3 more to replace the broken ones. I initially a bit leery of using them again, but following the instruction they sent me, I have been using them ever since - and in six months, none have broken. The key is to not touch the spout when removing the lid, and if the jar is cold, let it come to room temperature so it'll come off easier so you're not tempted to grip on the top of the lid and potentially knock the spout off. I've knocked a star off because they are fragile and do require a level of gentleness to use, but that being said, if you take delicate care of them, they work better than any other mason jar spout I've tried
Five Stars
Works great! No issues. Makes pouring much easier.
Five Stars
Love these lids! No issues with them so far. Just make sure to twist at the base of the lids by the jar and not on the spout. I love the ease of use!
One Star
All 3 broke within a week while trying to take off a jar for the first time. The spout just rips straight off with the slightest amount of pressure, and while they can be pieced back together, there's now cracks in the lid
Hey Melissa! I'm sorry you had this trouble with our spout lids. I'd like to send you some replacements free of charge! :)
We use these same lids for serving in our tea shops. We have found that these lids will typically last for over a year so long as we are careful not to touch the spout itself when screwing the lid on or off; we only apply pressure to the base of the lid around the neck of the jar!